Paul kern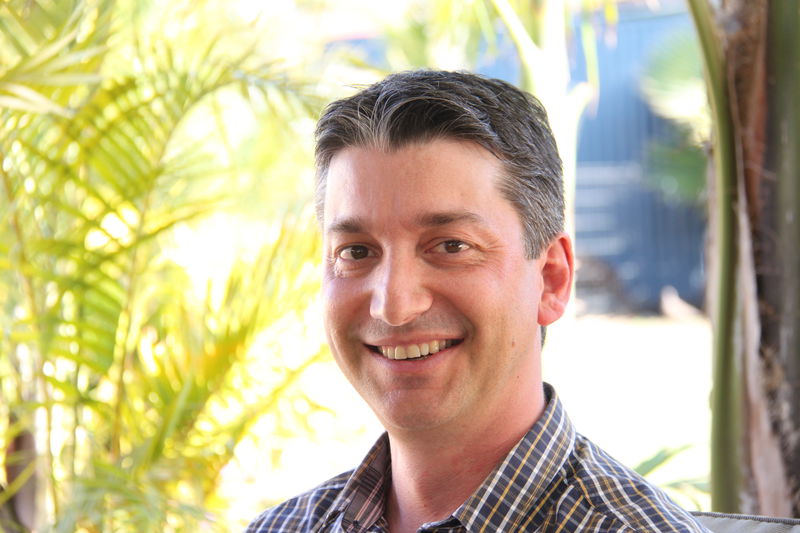 Paul completed his four year course at the South Australian College of Natural and Traditional Chinese Medicine in 1993.
Since that time he has gained wide ranging experience in the field of Naturopathic health. He has developed considerable expertise in working with a wide range of health problems in his private practice including stress and neurological imbalances. He has worked with the leading Australian manufacturer of Homoeopathic medicines where he was involved in research and development of new products, advising Naturopaths and other health professionals.
In his role as National Education Manager he wrote and presented Seminars for Medical professionals in both Australia and New Zealand.
Paul also lectured at Naturopathic Colleges for over eleven years, most recently at the South Australian Health Education Centre where he presented lectures for second and final year students in the areas of Nutritional Toxicology, Tissue salts, Nutrition and Herbal medicine for male reproductive health. He currently delivers presentations at the Cancer Care centre in Unley on general health and nutrition for people that have been affected by Cancer.
Paul is able to conduct a variety of tests which can measure a patient's level of metabolic activity. This shows how effectively a person's organs are functioning and provides the information necessary to remedy problems. He also specialises in the area of Naturopathic toxicology, identifying toxins present in the body and providing natural options to limit their negative effects on your health.

Paul also specialises in addressing the affects of chronic stress, such as digestive problems, insomnia and headaches.
For the past 4 years he has been working with interpreting 23andme files in relation to which nutrients and foods are most suitable for individuals with specific gene defects (SNP's).
Paul is a member of the Board of the Complementary Medicine Association and has been for the past 15 years He the current past President. Paul continues to serve the board in an advisory role.